Andrew G. Lee, MD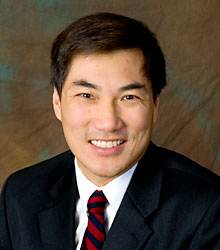 Dr. Lee received his first faculty appointment in 1994 as an Instructor in the Department of Ophthalmology, Neurology, and Neurosurgery at the Baylor College of Medicine in Houston, Texas. He became an Associate Professor there in 1998 and a member of the key clinical faculty in the following year. In 2000, Dr. Lee joined the faculty at the University of Iowa in Iowa City, IA as an Associate Professor and later a full Professor in the Department of Ophthalmology, Neurology, and Neurosurgery. He serves on the editorial boards of 12 journals including the American Journal of Ophthalmology, Canadian Journal of Ophthalmology, and Eye and is the Editor in Chief of the Journal of Academic Ophthalmology. Dr. Lee is a recipient of the Honor Award, Secretariat Award, and Senior Achievement Award from the American Academy of Ophthalmology. Resident training is a particular interest of Dr. Lee. He has published several papers on teaching and competency testing methods in ophthalmology residency programs. Dr. Lee joined Houston Methodist Hospital and Research Institute in 2009 and is currently Chair of the Blanton Eye Institute at Houston Methodist Hospital and Professor of Ophthalmology, Neurology, and Neurosurgery at the Weill Cornell Medical College.
Susan M. Frick, OD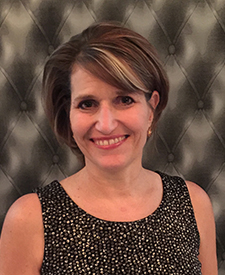 Dr. Susan Frick received her undergraduate degree in Finance at the University of Tampa in 1987. Recognizing her passion was in the medical field Dr. Frick returned to school and earned her degree in Optometry with Honors from Nova Southeastern College of Optometry in 1997.
Dr. Frick returned to Optometry after staying home full time to raise her children and is currently working at Clay Eye Physicians and Surgeons. As a primary care Optometric Physician, patient care is of the utmost priority.
Dr. Frick has been married for 26 years and has 4 children. Their eldest, David, graduated from the United States Naval Academy and is attending flight school. Michael is in his 2nd year at the United States Coast Guard Academy. Emily and Matthew are attending High School.
Leah Kammerdiener, MD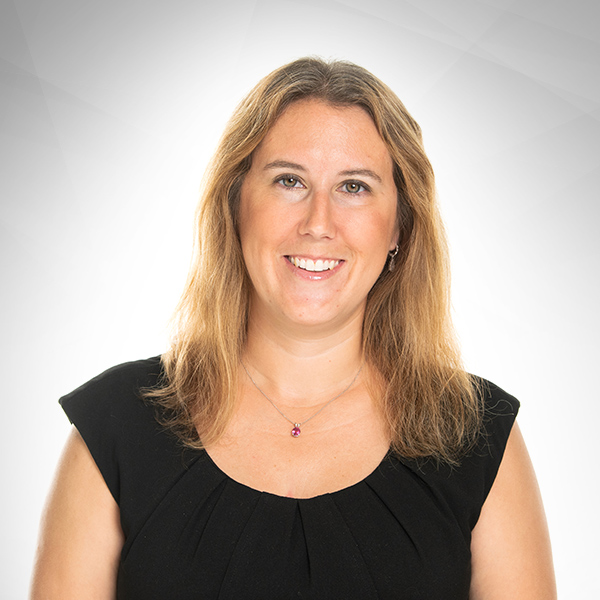 Dr. Leah Kammerdiener is a board-certified ophthalmologist trained in glaucoma and anterior segment surgeries. She specializes in the medical, laser, and surgical treatments of glaucoma as well as cataract surgery.
Originally from Rochester, NY, Dr. Kammerdiener was a part of the prestigious eight-year Rochester Early Medical Scholars program. She graduated from the University of Rochester with a Biology degree and with Magna Cum Laude honors. She then pursued her medical degree at the University of Rochester School of Medicine and Dentistry and graduated with a distinction in research and acceptance into the Alpha Omega Alpha Medical Honor Society.
Her residency in ophthalmology brought her to Charleston, SC and the Medical University of South Carolina Storm Eye Institute. During residency, Dr. Kammerdiener won the Helma Award for clinical research, the Richard Saunders Award for surgical and academic promise, and the Program Director's Award for the resident who best exemplifies the qualities of a great physician. Dr. Kammerdiener remained at the Medical University of South Carolina for her glaucoma fellowship training and stayed on as adjunct faculty working with residents and fellows while she spent several years in private practice.
David A. Kostick, MD, FACS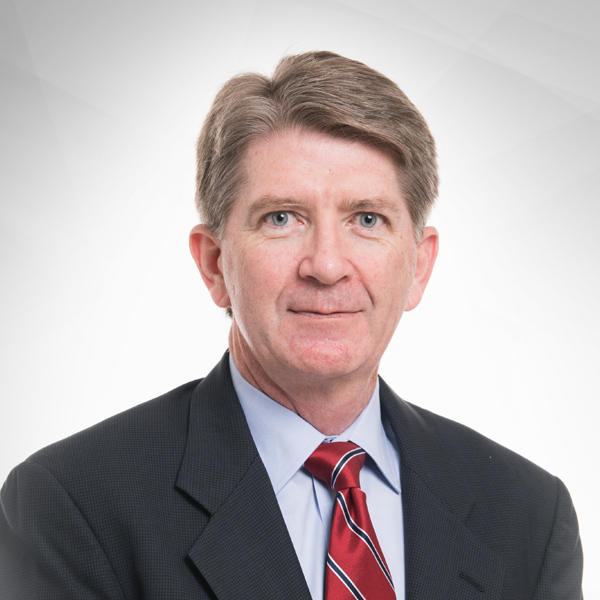 Dr. David A. Kostick is a board-certified ophthalmologist and fellow of the American College of Surgeons. He graduated from Tulane University School of Medicine in 1989, then went on to complete his internship and ophthalmology residency at the Cleveland Clinic in 1993, followed by a 2-year fellowship in Ophthalmic Plastic and Reconstructive Surgery at West Virginia University. Immediately following his training, he joined the ophthalmology department at the Mayo Clinic in Jacksonville, Florida where he served as Assistant Professor and Consultant of Ophthalmology for 16 years. In 2012, he partnered with Dr. Rajesh Shetty at Florida Eye Specialists. Dr. Kostick performs surgery of the eyelids, eye socket and lacrimal system including cosmetic and reconstructive procedures. Since 2005, Dr. Kostick has been consistently selected to the Best Doctors in America©.
Dr. Kostick has always been enthusiastic about education. He served 4 years as Tulane's student representative to the Association of American Medical Colleges, was Director of Medical Student Education for the Department of Ophthalmology at WVU, and worked a decade on the education committee at Mayo Clinic, including 2 years each as Vice-Chair and Chairman. In addition, he was involved in Mayo's communication program, patient satisfaction and quality improvement programs. He has lectured across the U.S. and globally and has numerous peer-reviewed publications.
John W. McClane II, OD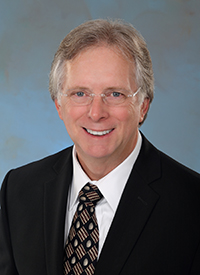 Dr. McClane graduated from Illinois College of Optometry in 1979. He has practiced in a multidisciplinary practice on Amelia Island, Florida for the past 38 years. He is a past president of the Florida Optometric Association and was named Florida Optometrist of the year in 1993. He was FOA Legislative committee Chairman in 1997-98.
Dr. McClane served two terms on the Florida Board of Optometry and is a past Chairman of the Board. He is a past chairman of the State Health Care Legislation committee of the American Optometric Association.
Dr. McClane has served as an expert witness in Optometry for the Florida Department of Health and he currently serves as a consultant in Optometry for the Consumer Services Unit of the Department of Health.