Dr. Jennifer Wong, MD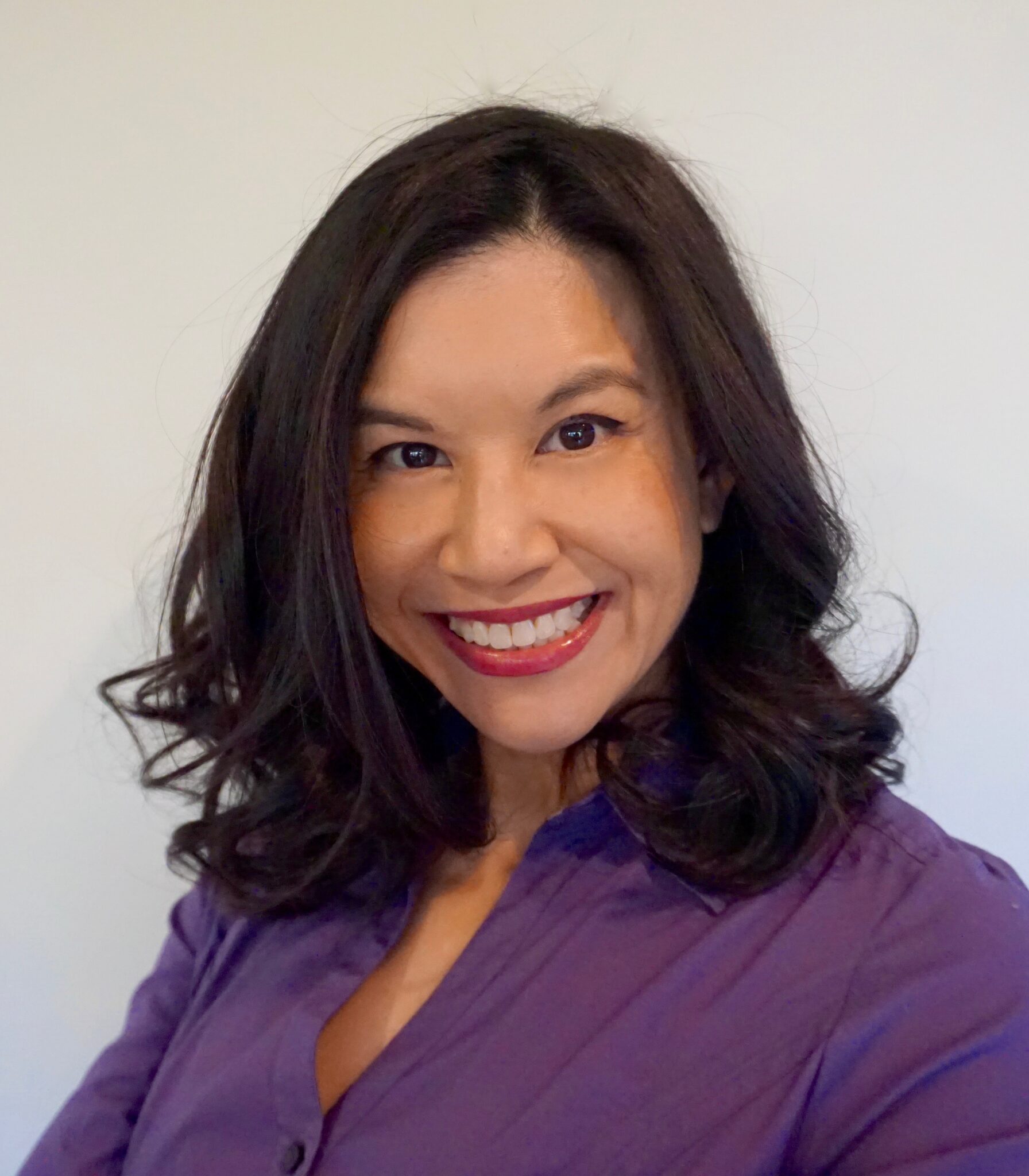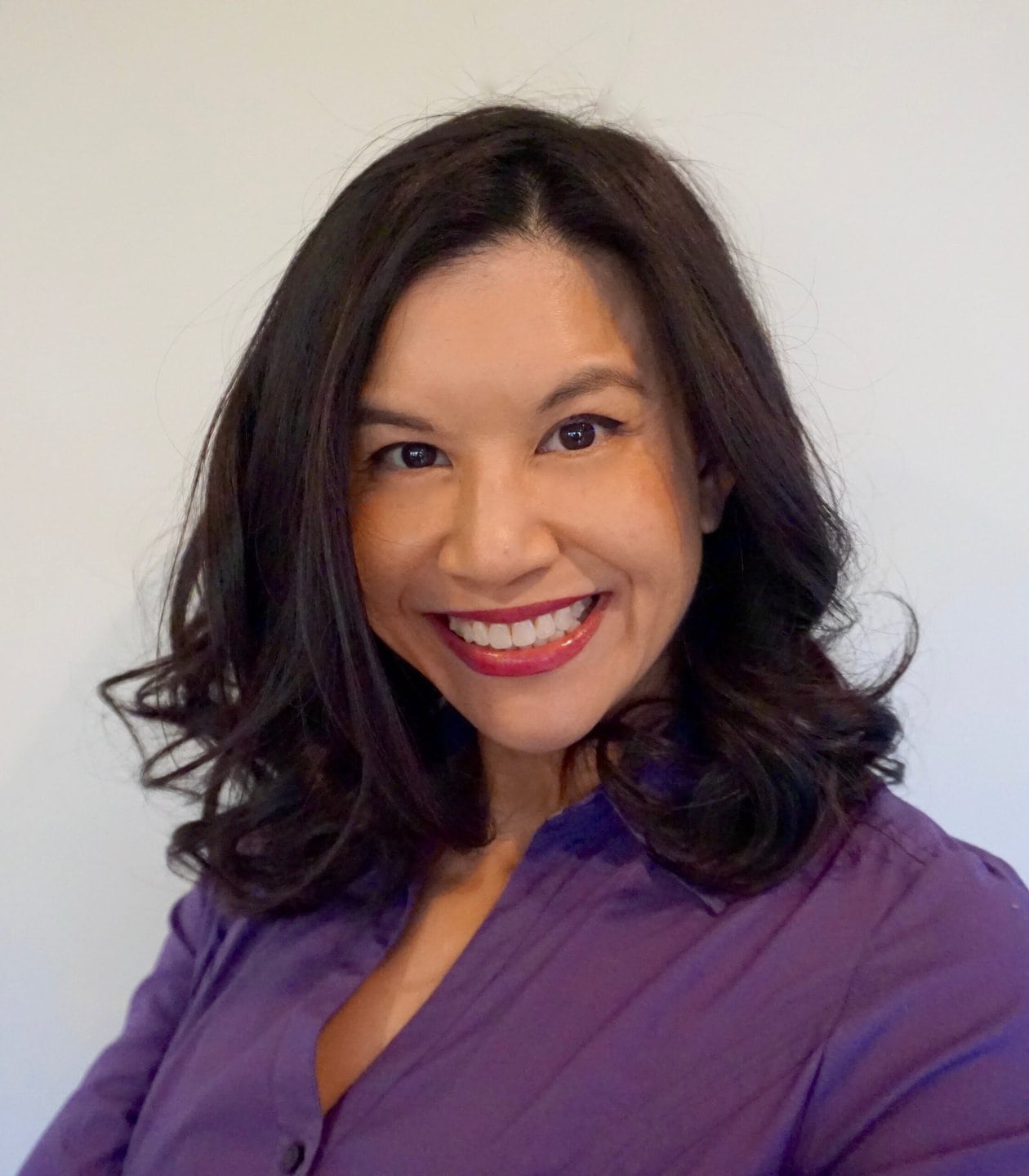 Dr. Jennifer Wong specializes in the adjustments for the light adjustable lens (LAL), dry eye, and anterior segment pathology.  She has performed over 1000 LAL treatments in the first open access light adjusting IOL center where over 40 surgeons send LAL patients to her.  Dr. Wong graduated from Indiana University School of Optometry summa cum laude.  Following graduation from IU, she served on the faculty at the university for several years.  During which time, she conducted industry and government sponsored studies on recent innovations and design changes made to contact lenses.  Dr. Wong regularly lectures on refractive surgical clinical care, dry eye therapy, and specialty contact lenses.  She has also had multiple articles published in scientific journals.
Kathryn Freidl, MD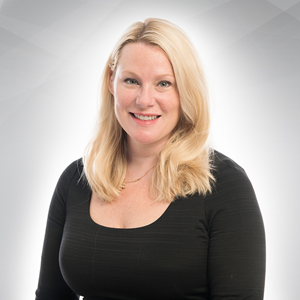 Dr. Freidl is a board certified, fellowship-trained ophthalmologist specializing in glaucoma and cataract surgery. She trained at the prestigious Wills Eye Institute in Philadelphia, the largest glaucoma diagnosis and treatment center in the country.
Dr. Freidl is very experienced with glaucoma and cataract treatment, and was one of the first doctors in the region to perform laser cataract surgery.
Dr. Freidl is also involved in several research studies in glaucoma and is a frequent contributor to the literature on surgical treatment of glaucoma and cataract.
Compassionate, patient-centered care is very important to Dr. Freidl, and she is dedicated to not only providing superior care but also to patient education.
Susan M. Frick, O.D.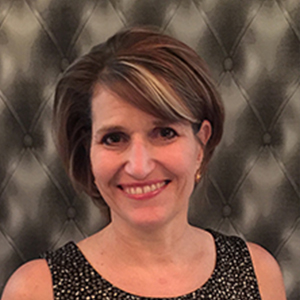 Dr. Susan Frick received her undergraduate degree in Finance at the University of Tampa in 1987. Recognizing her passion was in the medical field Dr. Frick returned to school and earned her degree in Optometry with Honors from Nova Southeastern College of Optometry in 1997.
Dr. Frick returned to Optometry after staying home full time to raise her children and is currently working at Clay Eye Physicians and Surgeons. As a primary care Optometric Physician, patient care is of the utmost priority.
Dr. Frick has been married for 26 years and has 4 children. Their eldest, David, graduated from the United States Naval Academy and is attending flight school. Michael is in his 2nd year at the United States Coast Guard Academy. Emily and Matthew are attending High School.
Omar Gayasaddin, D.O.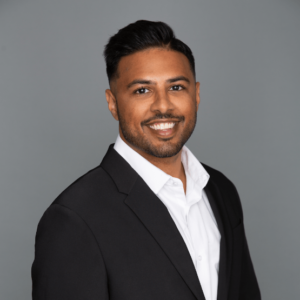 Dr. Omar Gayasaddin is a board-certified, fellowship-trained glaucoma specialist. Most recently he was serving as an assistant professor in the Ophthalmology department at the University of Florida. Duties included running the glaucoma clinics and conducting glaucoma and comprehensive surgery. Being at an academic institution allowed him to oversee and teach ophthalmology residents in both the clinic and operating room.
Dr. Gayasaddin graduated from Nova Southeastern University College of Medicine and was consistently on the Dean's List. He was accepted into the Ophthalmology program at Touro University/Valley Hospital in Las Vegas, Nevada. After 4 years of residency and working with great Ophthalmologists of all specialties he graduated and went into private practice. After a year in private practice and noticing a growing population of glaucoma patients with increasing needs for specific treatment Dr. Omar Gayasaddin applied for a glaucoma fellowship and was accepted by the University of Florida. He learned specific treatments and techniques for better treating glaucoma patients. In addition, Dr. Gayasaddin was fortunate enough to work with several cornea specialists allowing him to gain surgical skills in corneal procedures as well.
Christian Guier, O.D., F.A.A.O.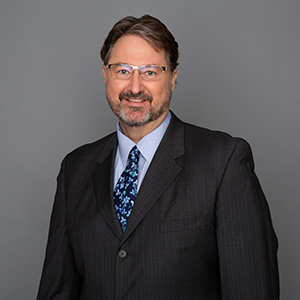 Dr. Christian P. Guier is a highly experienced Board-Certified Optometrist and a graduate of Nova Southeastern University College of Optometry. During his residency at the Bascom Palmer Eye Institute, University of Miami, Dr. Guier participated in the management of Glaucoma, Neuro-ophthalmology, Corneal Disease, Vitreo-Retinal Service, Ocular Oncology, Oculoplastics, Pediatrics, Geriatrics/Low Vision and Primary Optometric Care.
Following his residency, Dr. Guier accepted a position at Mayo Clinic, where his specialty practice included therapeutic contact lenses for ocular disease. In his more than 20 years at Mayo, he performed comprehensive medical eye evaluations, co-managed ophthalmic surgery, and participated in research projects and clinical studies.
S. Akbar Hasan, MD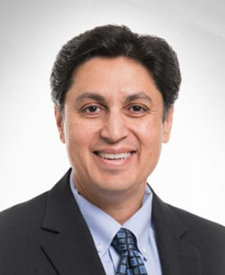 Dr. S. Akbar Hasan is a board certified, fellowship-trained cornea, LASIK, and cataract specialist. He completed his Cornea and LASIK fellowship at Duke University. Dr. Hasan came to Jacksonville in 2002. He served as the lead cataract and corneal surgeon and Director of the Laser Vision Correction Program at the Mayo Clinic for ten years. Dr. Hasan has tremendous surgical experience in corneal transplantation, laser cataract surgery with premium intraocular lenses and LASIK.
Originally from India, Dr. Hasan grew up in Lexington, Kentucky where his father served as Dean at the University of Kentucky. He and his wife, Farhana, are blessed to have four wonderful children, Aamir, Azeem, Aidin and Aisha. Together, they share a passion for hiking and visiting our national parks.
Kenzo Koike, MD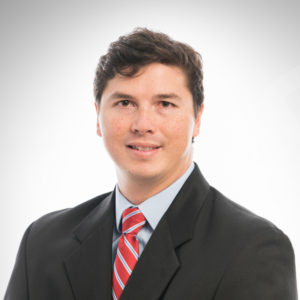 Dr. Kenzo J. Koike is a board-certified, fellowship-trained ophthalmologist who welcomes the opportunity to take care of patients with a wide array of general eye conditions. In addition, he is specialized in the medical and surgical management of complex cataracts and glaucoma, including minimally invasive glaucoma surgery (MIGS).
Dr. Koike graduated with a degree in biology from Davidson College, and then continued his education at the University of South Florida Morsani College of Medicine. During medical school, he was inducted into both the Alpha Omega Alpha Honor Medical Society and the Gold Humanism Honor Society. He then completed his ophthalmology residency at the Storm Eye Institute of the Medical University of South Carolina, where he served as Chief Resident, and received the Program Director's Award, given to the resident who most exemplifies the qualities of a great physician. He then completed a glaucoma fellowship at the Cullen Eye Institute of Baylor College of Medicine.
Originally from West Virginia, Dr. Koike has come to know and love the southeast coastline after marrying his wife, a Florida native. Together, they enjoy spending time outdoors and frequenting the beaches with their two young boys. He also particularly enjoys playing soccer, skiing, and hiking.
David A. Kostick, M.D., F.A.C.S.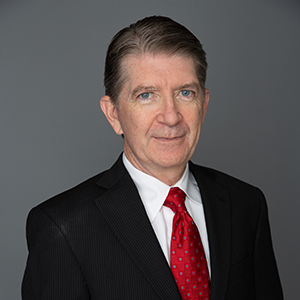 Dr. David A. Kostick is a board-certified ophthalmologist and fellow of the American College of Surgeons. He graduated from Tulane University School of Medicine in 1989.  He then went on to complete his internship and ophthalmology residency at the Cleveland Clinic in 1993, followed by a 2-year fellowship in Ophthalmic Plastic and Reconstructive Surgery at West Virginia University.
Immediately following his training, he joined the ophthalmology department at the Mayo Clinic in Jacksonville, Florida where he served as Assistant Professor and Consultant of Ophthalmology for 16 years. In 2012, he partnered with Dr. Rajesh Shetty at Florida Eye Specialists. Dr. Kostick performs surgery of the eyelids, eye socket and lacrimal system including cosmetic and reconstructive procedures. Since 2005, Dr. Kostick has been consistently selected to the Best Doctors in America©.
Julie Rodman, OD, MSC, FAAO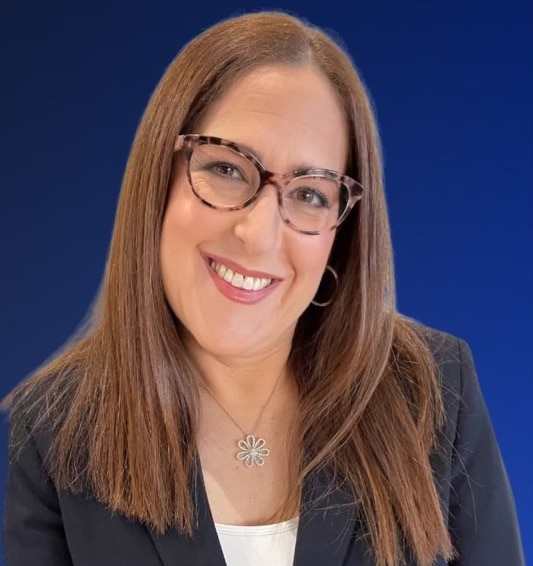 Dr. Julie Rodman is Chief of the Broward Eye Care Institute in Fort Lauderdale, FL, and a Professor of Optometry at Nova Southeastern University. She is Instructor of Record for "Diagnosis and Pharmacological Management of Posterior Segment Ocular Disease" at the College. Her research interests include OCT/OCTA and Vitreoretinal Disease. Dr. Rodman has authored over fifty publications with an emphasis on retinal disease. She authored "Optical Coherence Tomography Atlas: A Case Study Approach", the first reference book on this topic written by an optometrist. Dr. Rodman is a member of the AOA, AAO, FOA, and ORS. She has been the recipient of numerous teaching awards, was recognized as a Primary Care Optometry News "Top 300" Optometrists and "Newsweek Best Optometrists of 2022".
Jason Miles, M.D.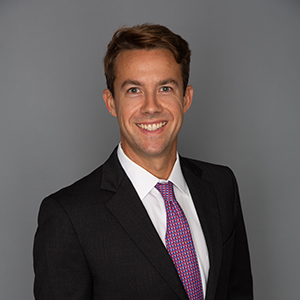 Dr. Jason F. Miles is a board-certified Ophthalmologist and graduate of Florida State University College of Medicine. He was inducted as a medical student into the Alpha Omega Alpha Honor Medical Society for his medical school academic achievement, teaching, leadership, demonstration of humanism, and service to others. This national society was formed in 1902. He completed his internship in internal medicine, residency in ophthalmology, and fellowship in cornea and external disease at The University of Florida / UF Health in Gainesville.
Dr. Miles has extensive experience with the medical and surgical management of diseases involving the cornea and surface of the eye. Specifically, Dr. Miles has extensive experience in the medical and surgical management of corneal ulcers.
Kimberly Riordan, O.D.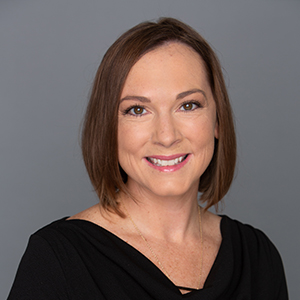 Dr. Kimberly Riordan is originally from northwest Indiana having graduated magna cum laude from Ball State University where she obtained her B.S. in Biology in 2005. Following graduation, she attended the Illinois College of Optometry and earned her Doctorate of Optometry. She then went on to complete a residency in Primary care at the William Chappell Jr. VA in Daytona Beach, Florida, where she met her husband, Jason. 
She is a Florida Board Certified Optometric physician able to treat and manage ocular disease and provide post-operative care. Her professional interests lie in both primary care and ocular disease. She heads up the Florida Eye Specialists Dry Eye Center and the Sports Vision Training program that was launched in conjunction with the Jacksonville Jaguars. She is also passionate about contact lens fittings for patients who have corneal degenerations, such as keratoconus, who cannot function with glasses or regular soft contact lenses.
Alice Sterling, O.D.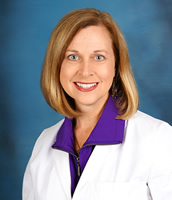 Dr. Alice Sterling is a board-certified opthalmologist practicing at the Florida Eye Clinic in Orlando, Florida. She received her undergraduate degree in Biology from the University of Central Florida in 1979. Recognizing her passion was in the medical field Dr. Sterling returned to school and earned her degree in Optometry from the University of Alabama in 1984.